17/01/2019
Post by
CÔNG TY TNHH XUẤT NHẬP KHẨU EUROTAS
Organic fruit juice has long been widely used by many people because of its 100% purity. Clean means clean during cultivation, chemical is absolutely not used during cultivation. Clean in production and processing, no coloring and chemical sugar. Clean during storage, no preservatives. For these reasons organic drinks gradually replace conventional drinks in customer's choice.
For people who are interested in organic fruit juice from Europe – the toughest market with strict food safety standards maybe familiar with the Fruit Nature brand – A famous organic fruit juice brand in France.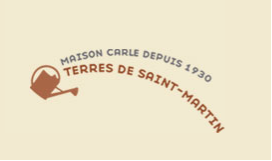 Located in south of France between the Alpes moutains and Provence, "Fruit Nature" is a familial farm of 40 hectares cultivated from the early 20th century. With favorable natural conditions and organic farming methods, all products from Fruit Nature comply with prestigious standards of independent inspection body such as Ecocert, Agriculture UE, Biologique to be completely safe for user.
Ecocert (France): Ecocert is the leader in certified organic products grown around the world. Ecocert is the most important and reliable certification for organic products. Accordingly, the seeds used should not be genetically modified, not chemical fertilizers, pesticides in the cultivation. Products must be stored and produced in an environmentally friendly farm, ensuring the quality of the ingredients and packaging. Ecocert controls not only product but also the production process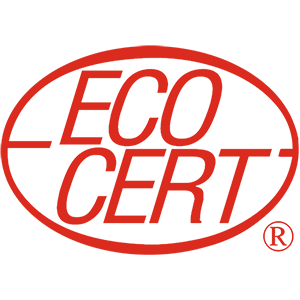 Agriculture EU: A standard that requires businesses to meet the most rigious requirements about organic criteria as follows:
– The production process respects nature
– The organic producers are investigated yearly by the control organizations to ensure they comply with organic regulations, health and consumer protection regulations.
– There is no genetically modified product in organic agriculture
– Strict regulations on the use of pesticides, fertilizers and antibiotics for the plant
– Limits on the use of food additives, processing aids and other substances in organic agriculture
– Organic products purchased from the organic distribution channels are ensured to comply with strict environmental protection regulations.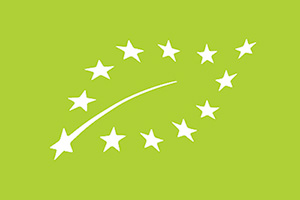 Agriculture Biologique: Certificate of organic farming in Europe
Products with AB certificate satisfy:
– At least 95% organic ingredients
– Produced in Europe
– Certified by one of the accreditation bodies accredited for EN 45011.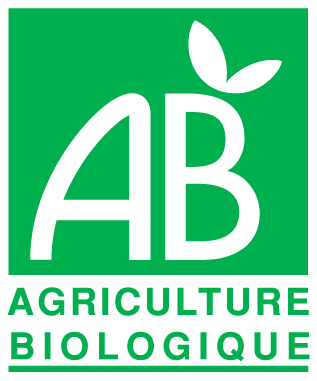 Best seller from Fruit Nature: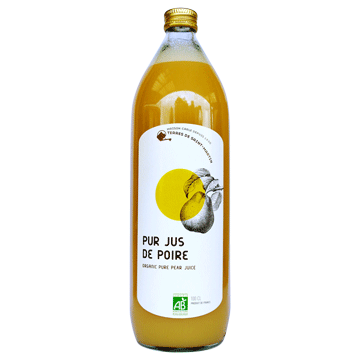 Pear Organic Juice
Despite the low calorie content, the fiber content in organic juice is very high. Therefore, organic juice pear juice has the effect of reducing body weight and lowering cholesterol in the blood thus help you stay healthy.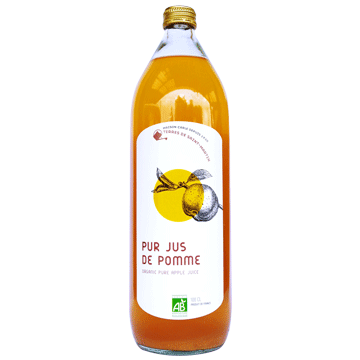 Apple Organic Juice
Apple Juice is extremely tasty and nutritious with the main ingredient is Vitamin C and fiber that helps treat indigestion, constipation. Vitamin C is also suitable for skin care, headache & fever treatment. The product supports the treatment of cancer and anemia. Especially "An apple a day, keep the doctor away"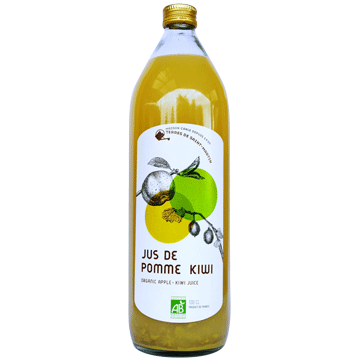 Apple, Kiwi Organic Juice
With all the nutrients from apples and kiwi, apple&kiwi juice has antioxidant properties that help improve cardiovascular health. In addition, the nutrients in the juice are good for the digestive system and help you maintain good sleep.
Fruit Nature also provide many healthy organic juices. Click here for more information.